Welcome!
We're thinkers, engineers and artists.
We develop innovative projects and reflect the identities with design.
We support Free Software! You can find some free network services below.
Want to collaborate with us? Check Contact
Projects
Vipamorfa
---
We build innovative ROVs and participate in competitions with them.
We also develop these vehicles to be useful for
people in areas such as disaster management.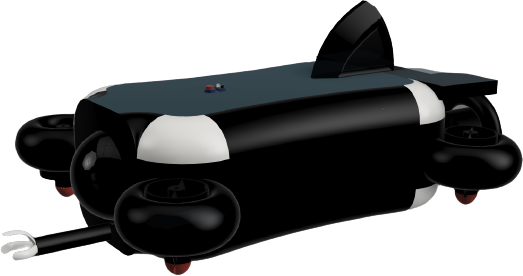 SANOKSİM
---
SANOKSİM enables students to effectively
learn their lessons using interactive experiments, virtual libraries,
where they can communicate with teachers
and students at any time in a 3D environment.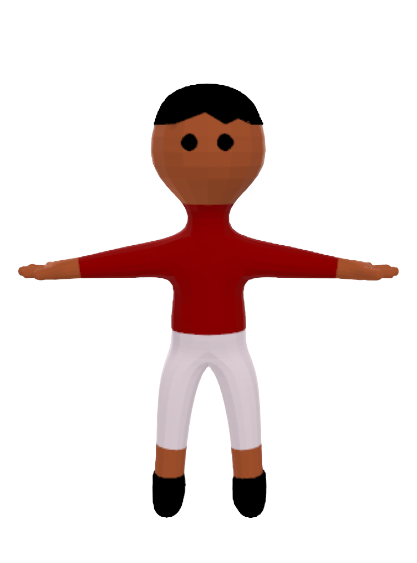 Hosted Services
We have awesome services for you!
Contact
Want to collaborate with us? Want help for using our services?
Go ahead and write to us!
By E-Mail
IRC Room

#cezeri at irc.cezeri.tech:6697 Only SSL Connection
Use the webchat to connect easily gamja.cezeri.tech